Since our launch in 2020, XP League has been hard at work to bring kids everywhere the esports experience they deserve. With nearly 30 million monthly esport viewers in the US alone this year, kids need an opportunity to join in on the fun. As the first "Little League of Esports," XP League is breaking barriers and changing lives as the first-to-market youth esports league franchise. Here's how:
Play Like the Pros
We believe in giving kids as close to a professional esports experience as possible. This includes making sure they not only receive coaching and guidance from some of the industry's leading experts but look the part as well. Like kids in traditional sports, XP League players have a uniform specific to the team they're responsible for. This includes jerseys and gear manufactured and designed by the same people who make the pro's gear. This gets kids in the driver's seat and not only makes them look and feel official but also gives them a level of responsibility to think and act like a pro. Our players take this gear and these uniforms and compete like the pros on a national stage at our yearly North American Finals competition. Kids from across the US and Canada work towards qualification all year and get to finally show off at a competition that's streamed across the world. The only thing that separates them from the pros? Little to nothing.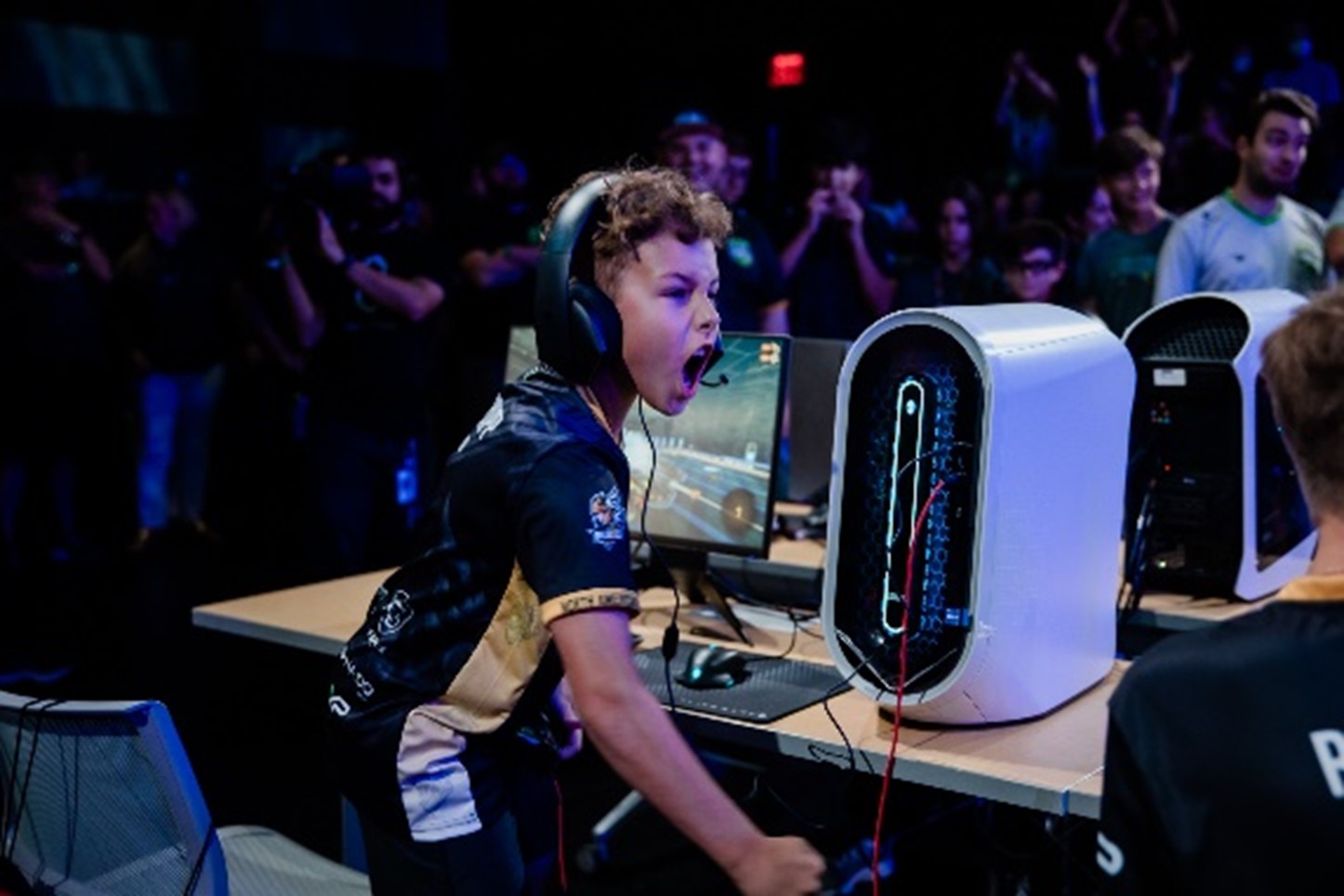 Positive Coaching Alliance (PCA)
A player's relationship with their coach sets the stage for their XP League experience. This is why we've placed such a high value on the quality of our coaches. Partnering with the Positive Coaching Alliance, XP League is the first coach-led competitive gaming league in North America for elementary, middle, and high school-aged players. This ensures that kids are learning from positive, certified leaders with the highest of standards, utilizing positive reinforcement, truthful and specific praise, and constructive criticism that helps them build the skills they'll use for the rest of their lives. To date, XP League is PCA's only youth-based esports partner!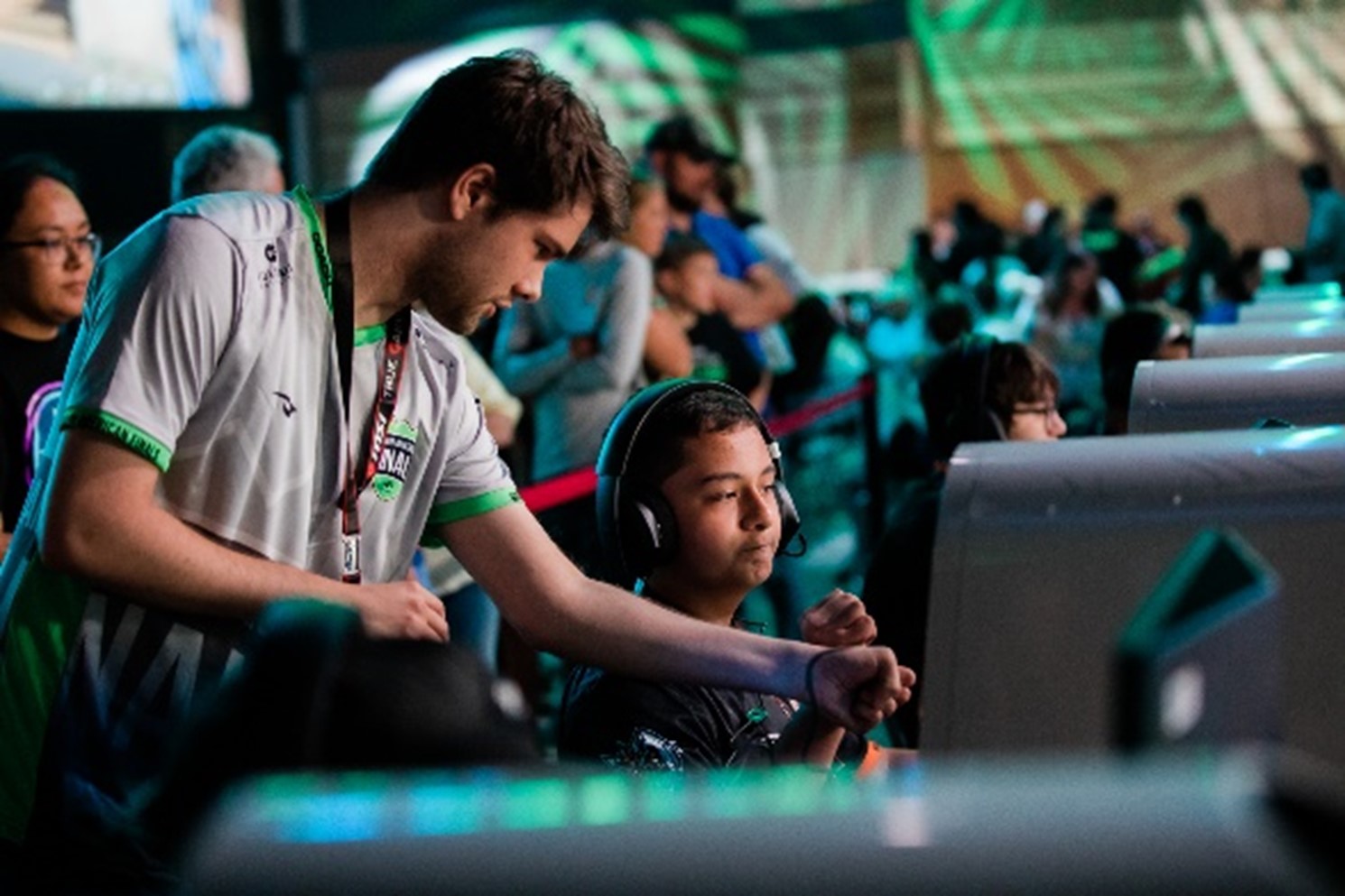 Unparalleled Partnerships
In our two-year history, we've secured A-List partnerships with organizations like DarkZero Esports, Next Level Esports, Gameplan, Aimlab, eFuse, Proguides, and more. We're firm believers through professional-grade training programs, competition, and tournament guidance, as well as some of the highest level of software support in esports, we're ensuring that our players are getting the lessons they need while still getting the experience and support they deserve.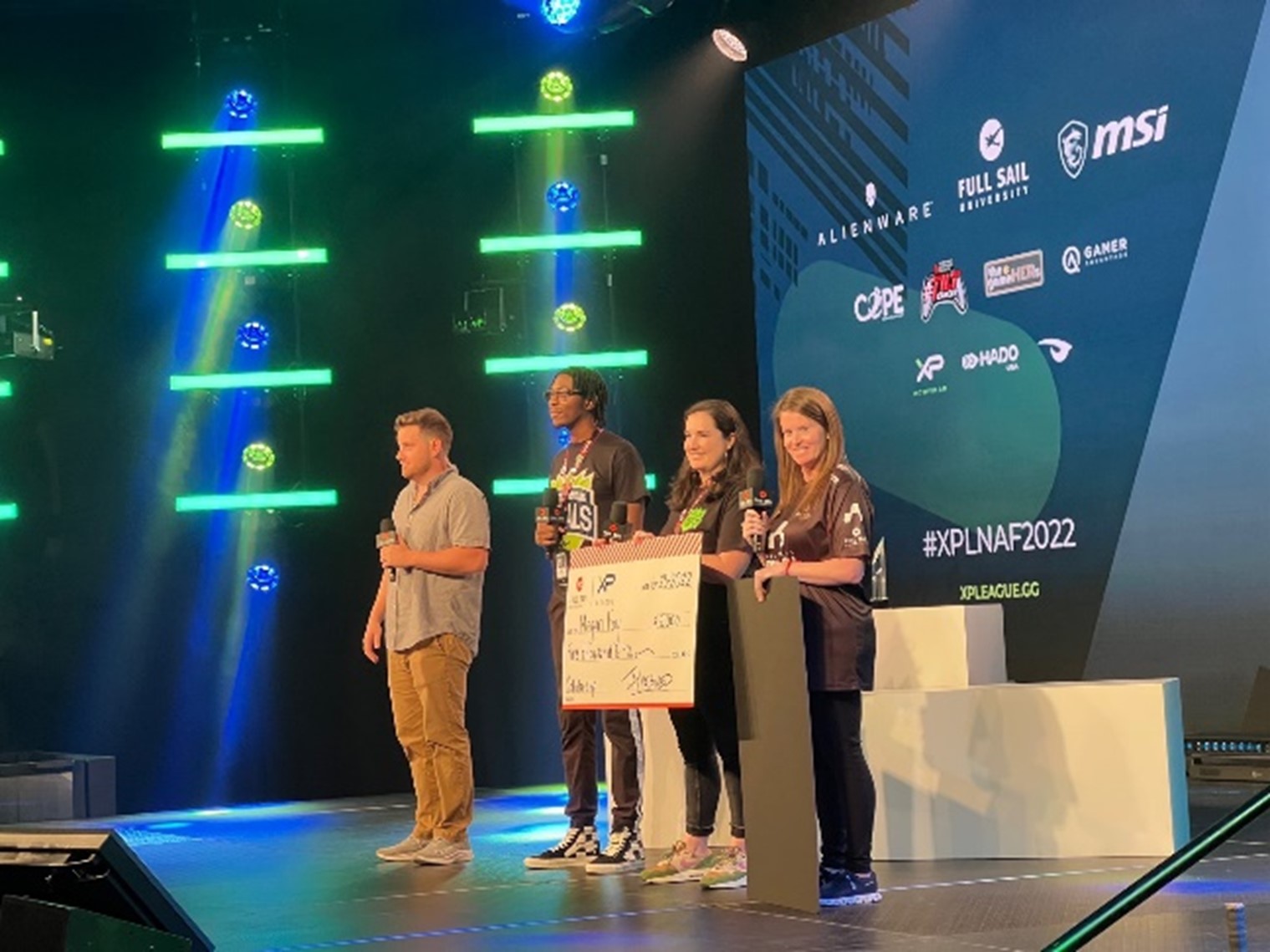 STEM.org Accreditation
As the first and largest esports franchise in North America, we recently were awarded the STEM.org Accredited Experience Trustmark, marking us the first and only esports franchise to be certified as a STEM.org Accredited Educational Program. This designation is a milestone for XP League, as it provides players and parents further trust and confidence about the brand's programming being superior in the industry. Only 20% of organizations that apply to this program are awarded the distinction of being named an Accredited Educational program. "We are elated and honored to be recognized as a STEM Accredited Educational Program," said Jay Melamed, XP League CEO and Brand President. "This validates the core format in our educational-based programming and our overall mission in empowering young players everywhere to build on their talents and become who they are destined to be."
We see the value in what youth esports is doing for kids. It's giving kids who might not want to hold a bat or put a helmet on the chance to be a part of a team and gain skills like sportsmanship, teamwork, and communication. Find more information on how you can bring XP League to your community by visiting us at https://franchise.xpleague.com/