Our League Structure and Games
Our Franchise Is Structured for Success
A typical XP League season consists of nine weeks of play, with one scrimmage and eight Round Robin format games. Each team consists of 6-8 players, and each weekly session is about 1.25 hours long, with one practice and one match per session. Matches are about an hour, give or take, and go best out of three. While the teams are in person, the competitors play remotely.
Overseeing the game are the League Commissioner, Assistant Commissioners, and Area Coordinators, who ensure XP gamers and teams have the resources they need to play like the pros. There are multiple games and seasons throughout the US and Canada, with players competing across two countries for the chance to advance to the regionals and, ultimately, the North American Finals.
XP's North American Finals is an in-person culmination of a year's worth of play. We like to think of it as the Little League World Series of Esports.
Additional tournaments for players include:
Pro-AM Tournament Regionals in the Spring
Finals in the Summer
Halloween Scare-Scrims in the Fall
Toys for Tots, Winter Cup, and Palentines Duos in the Winter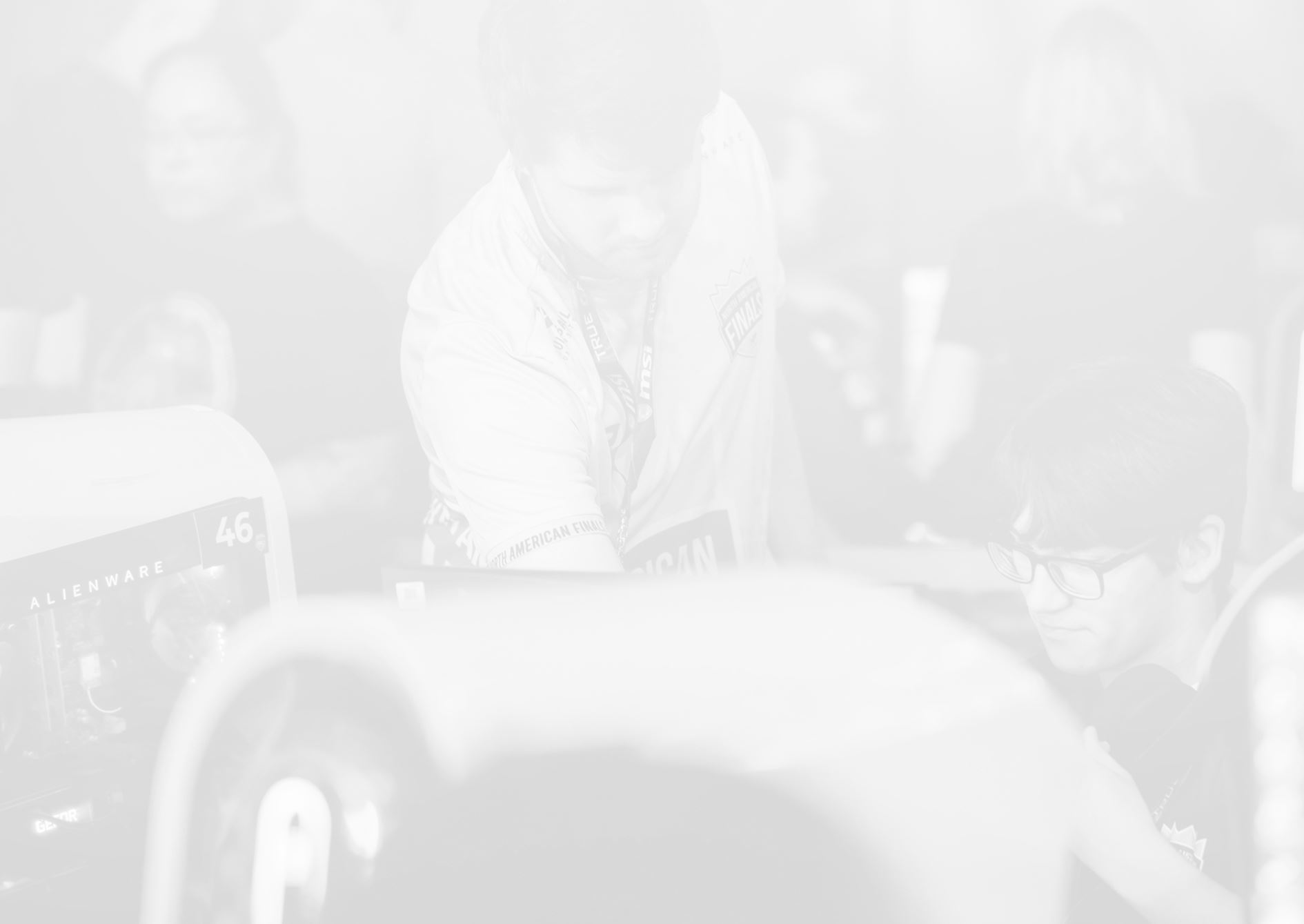 Tournaments
Our seasonal play acts as the seeding for the Regional Tournaments, which are played online. The tournament winners earn a spot at the North American Finals, an in-person culmination of a year of gameplay.
Some additional tournaments include:
Pro-AM Tournament Regionals (Spring)
Finals (Summer)
Halloween Scare-Scrims (Fall)
Toys for Tots (Winter)
Winter Cup (Winter)
Palentines Duo (Winter)