About XP League
Our Esports Franchise Builds Character
Unofficially known as the little league of esports, XP League is the premier coach-led youth esports league in North America, with 50+ locations. The league is dedicated to promoting the positive aspects of competitive gaming with an emphasis on diversity, inclusion, community, and social responsibilities.
Using curriculum custom-tailored by Aim Lab, Positive Coaching Alliance (PCA), and our program directors, we teach teamwork, sportsmanship, and positive behavior, and help anyone become a successful gamer. XP League was named to Entrepreneur magazine's 2022 list of fastest-growing franchise brands and is a top choice for entrepreneurs looking to impact the next generation.
Earning Parental Trust & Exciting Gamers
Our youth sports franchise provides gamers the opportunity to compete locally and nationally alongside their peers in the activity they feel most passionate about while experiencing the benefits of traditional coaching, teamwork, and competition. Parents see a structured, safe environment where gamers are taught fair play, the importance of hard work and preparation, and how to compete responsibly, emphasizing inclusion and diversity.
We Offer the Biggest Games
XP League athletes compete in a variety of featured youth-appropriate games requiring the same teamwork and dedication as traditional sports.
We offer the biggest games in the industry:
Players are given the opportunity to build confidence and self-esteem while learning the importance of teamwork and positive communication. During our 9-week season, players compete across two countries and have opportunities to advance to Regional playoffs and North American Finals.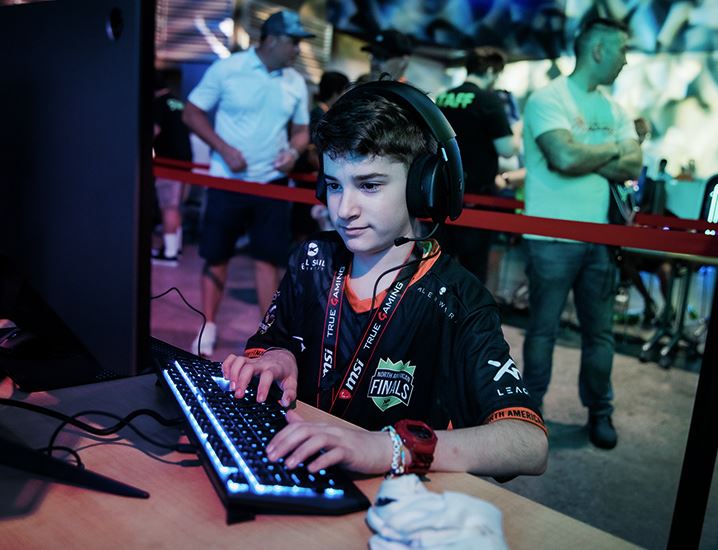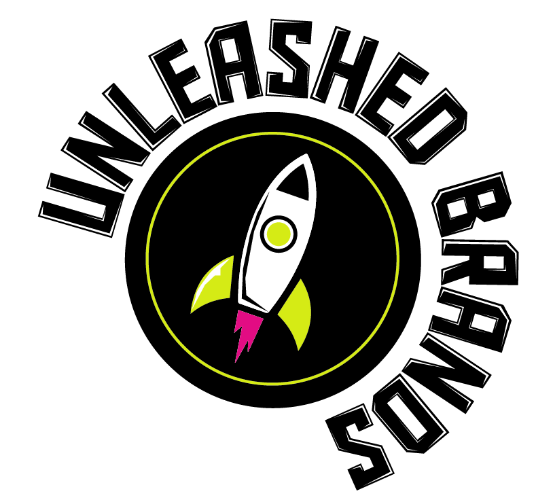 We've Joined Forces with Unleashed Brands!
XP League is the #1 esports franchise with over 50 locations throughout the United States – and we are just getting started. In April 2022, our company was acquired by Unleashed Brands, the #1 youth enrichment platform that is home to some of today's best children's brands. Unleashed Brands shares our mission to impact the lives of kids through fun, enriching activities. As part of their portfolio, our franchise owners will have access to the best tools, systems, and support needed to build successful, thriving businesses. The future is bright for XP League and Unleashed Brands, so learn more about our youth esports franchise today!