Content orginially posted on fox42kptm.com:
West Omaha is now home to the only youth Esports arena in the metro.
"What's driving us primarily here at XP League Omaha is we want to have an impact on kids and families," said Greg Douglas, League President, XP League.
The brick-and-mortar held its grand opening Saturday, unveiling their new space which holds all of the computers and software, stands for audiences, and a shoutcaster (video game broadcaster) station.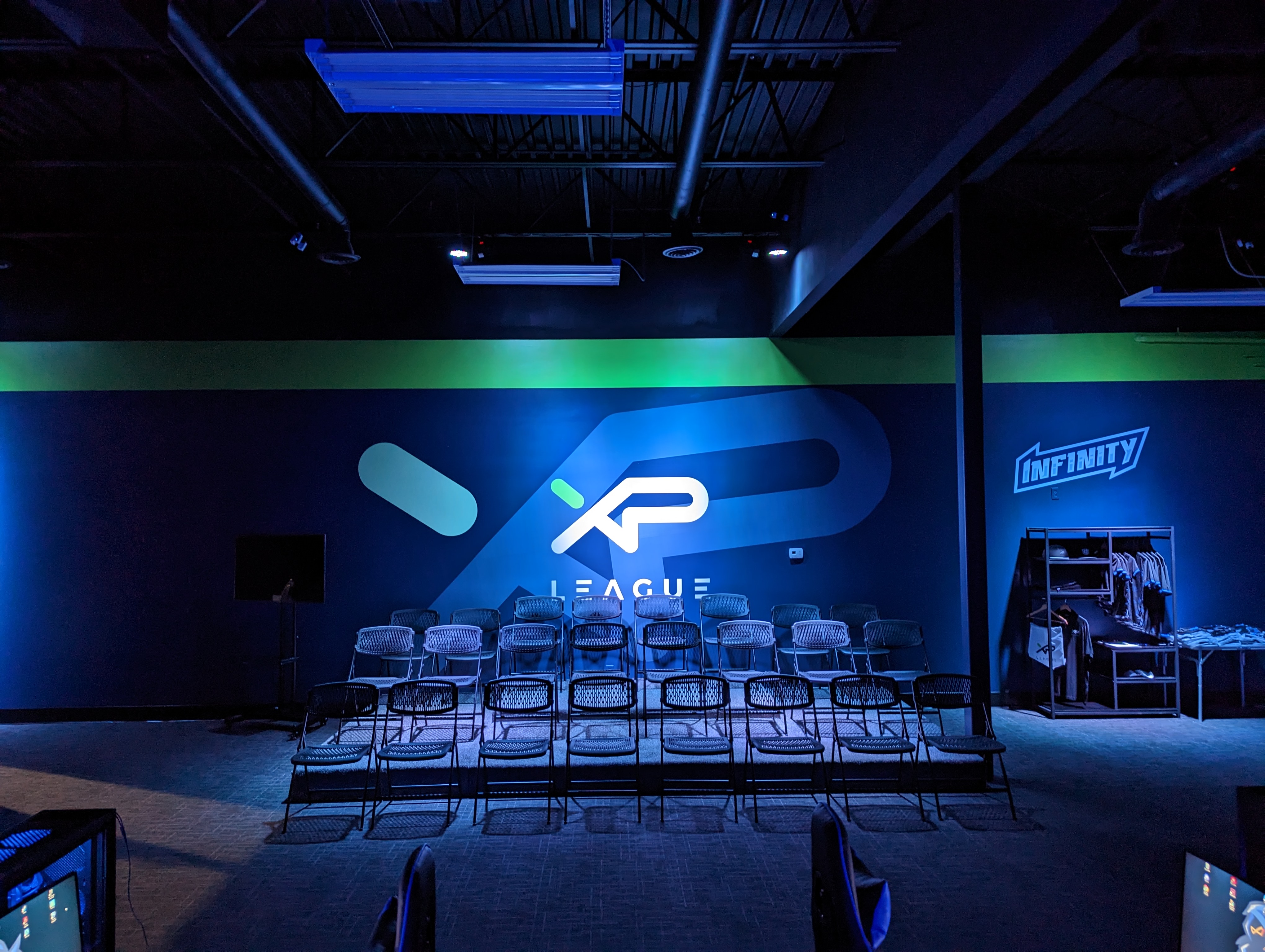 Esports have slowly risen to popularity over the years as more gamers have found ways to turn this hobby into a profession. Though XP League Omaha would like to offer these opportunities down the road, they say anyone of any level of experience is welcome to try their hand at joining the league.
"No matter what level you are of a gamer, there's a home for you at XP League Omaha," Douglas explained.
The structure of the organization mimics that of an athletic organization, such as basketball, soccer, or football- with teams for specific games, and coaches who overlook these teams. At the moment, the league will offer coach-led teams for games such as, Fortnite, Valorant, Rocket League, Overwatch, League of Legends, Apex Legends, and Minecraft.
Douglas says having a physical location encourages kids to get out of their bedroom and interact with others who share a similar passion when they may not have the opportunity elsewhere. "I can say from experience that a place like this where you can meet your friends in person and play games together and improve, and get coach is something I wish I had when I was growing up," said Aaron Reisinger, a local gamer and Esports competitor for University of Nebraska Omaha (UNO).
For League Commissioner, Nick VanderWal, his passion for video games also led him to earn a spot on an Esports roster but for the University of Nebraska-Lincoln (UNL).
Now, he's overseeing the development of the league here in Omaha. For him, the environment of playing video games growing up was much different than it is today. He hopes an organization like this will help children with a passion for video games feel welcome, safe, and accepted.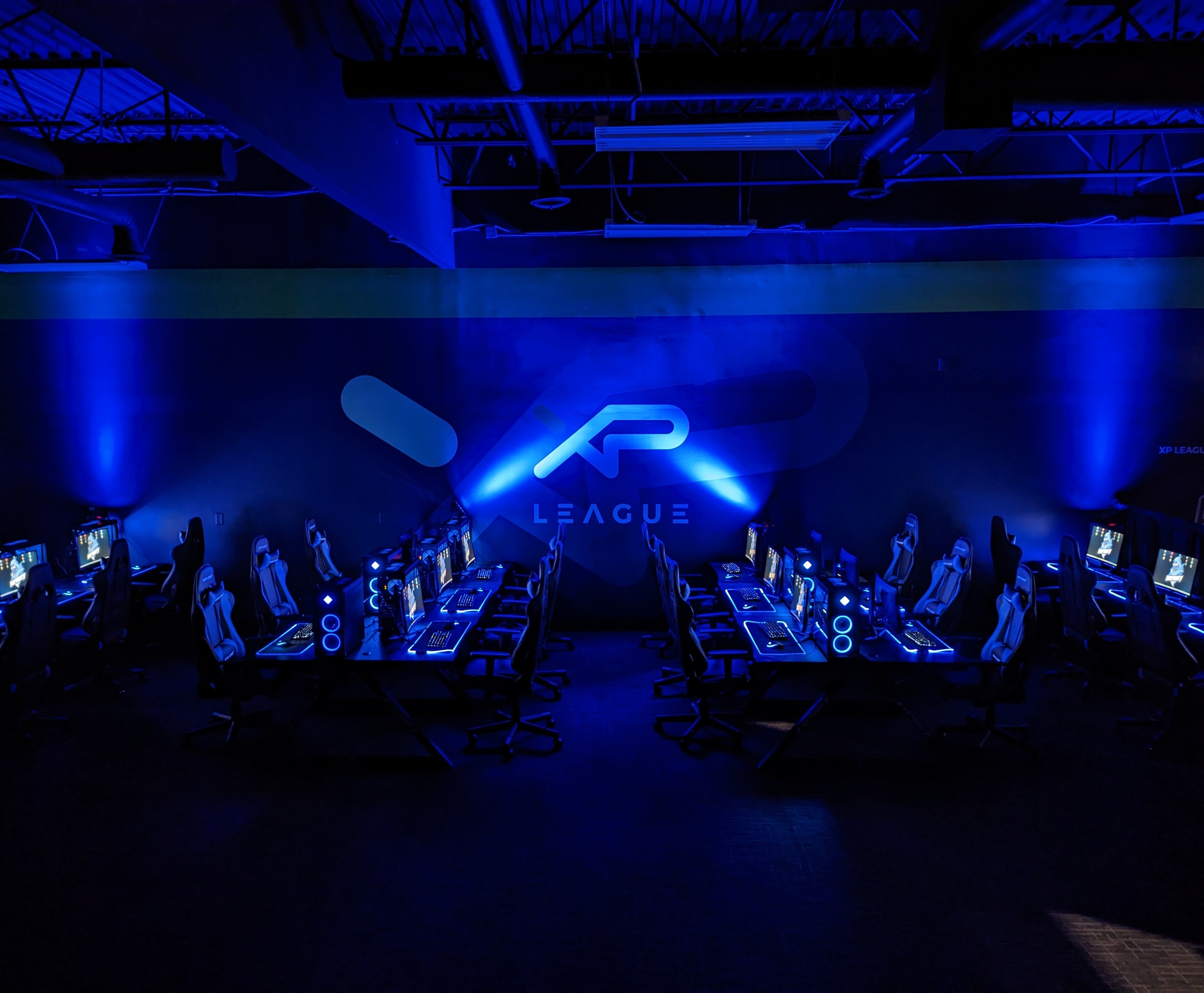 VanderWal added that the equipment at the arena is top of the line. "We have really great hardware on all these computers, we don't have anything like this at UNL yet, but we'd be happy with any of these computers," VanderWal said.
Just like watching a football game, or soccer match, parents who sign up their children for the program are encouraged to come out and watch their games. An audience stand and TV are setup so that parents may watch their children on the screen as matches are played.
Parents can sign up their children for the league for $129 until Feb. 28th.
Registration comes with an eight-week season- which includes one coach-led practice, and one game per week- a professional quality jersey, live-streamed matches, and tournament opportunities. Children ages 8-17 are welcome to join.